29.12.2022
Range of assortments and starter kits for trade customers
Image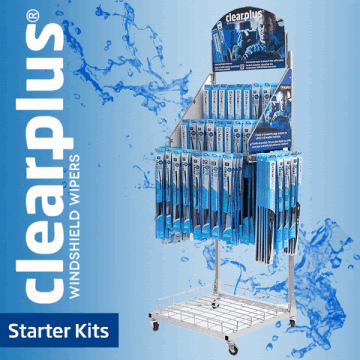 We are forever grateful to the customers who appreciate what we do for them, and allow us the privilege of their business. Here is a great example of how we do things differently from the companies that are in the wiper blade business as a second thought.
We offer a range of assortments and starter kits that allow our customers a quick and easy way to set up new accounts with minimal handling cost in their system. These attractive starter kits are designed to minimize inventory and maximize coverage, including for late models, generally not found in aftermarket programs offered by competitors. We drop ship the assortments freight paid to our customer's customer, ready to install.
Regardless of the sales channel or the vehicle segment our customers service, we have them covered to roll out the most suitable program.