91 Series
ClearPlus® Intelli Curve®
Designed to match styling of "Beam" blades which are now in use as original equipment in over 60 million vehicles on North American Roads.
Intelli Curve® combines the advantages of hinged frame blades with the styling and form of "Beam" blades. This product features our Leading Edge® rubber technology using highest grade all natural rubber formulation, precision slitting and Liquid Molybdenum coating on wiping rubber element. Premium styling, potential for upgrading sales, and easy to use connection system for almost all old and new arm types make this product most universal in application coverage and the best return on inventory dollars.
Key Features
Rigid primary and flexible secondary in frame design gives even pressure distribution and windshield contact for premium wipe quality.
Quick and Easy installation system optimizes low profile, safety and functionality features for new and old car models.
Integrated wind spoiler and wrap around shield on top and bottom of the frame greatly reduces driver visibility constraints common place from snow and ice buildup on conventional frame blades
Leading Edge® rubber technology provides quiet, chatter, streak and smear-free wiping in both directions. Also provides durability and resistance to splitting and tearing due to road and weather conditions
Meets or exceeds all safety and durability standards established by the Society of Automotive Engineers.
Most universal in its application coverage (including import vehicles), which allows the best return on inventory dollars.





Works with the Following Arms with adapters included in the package: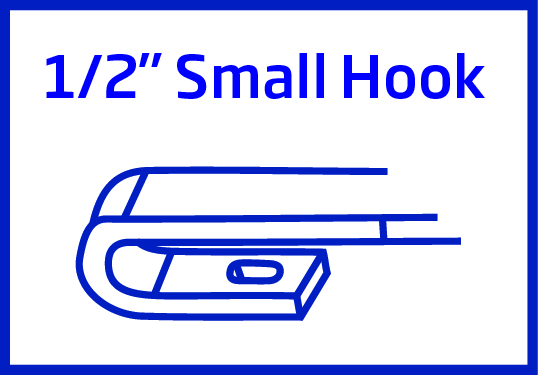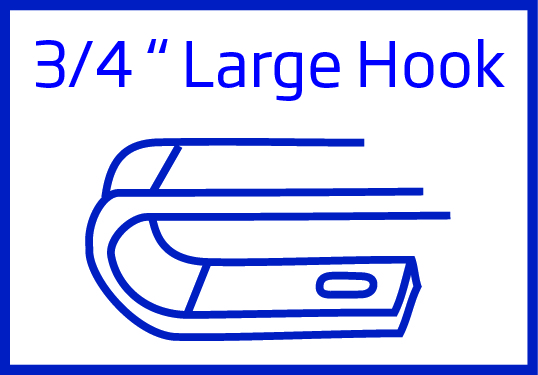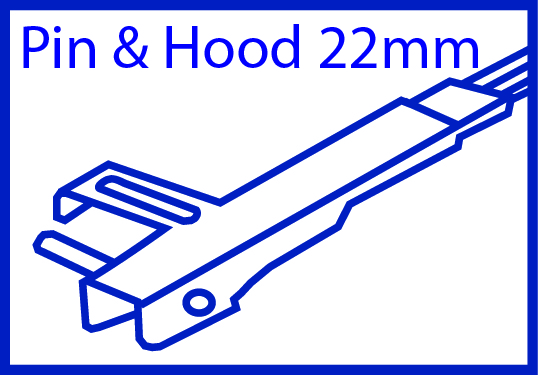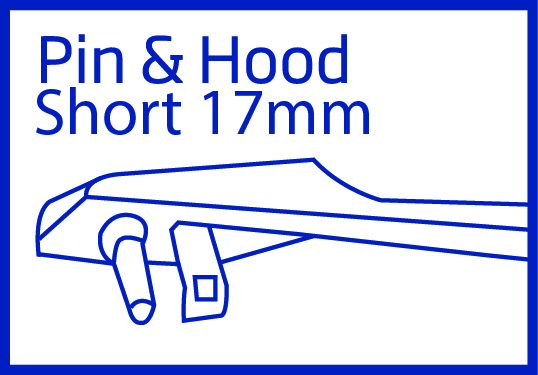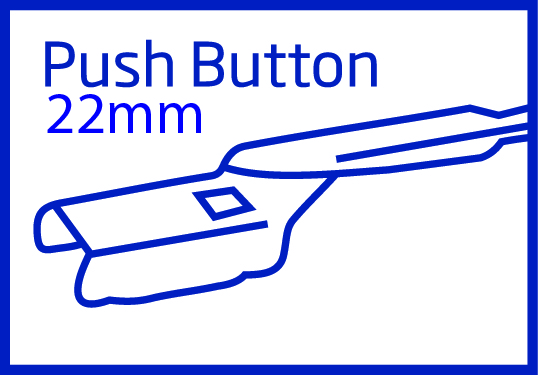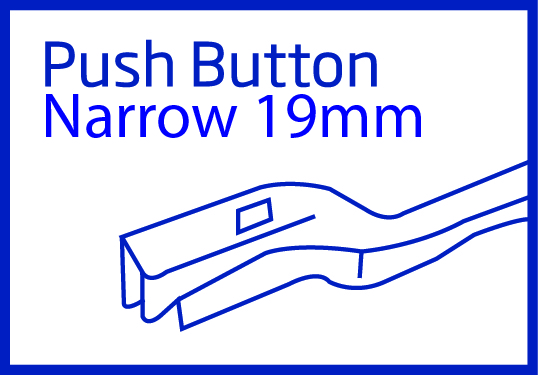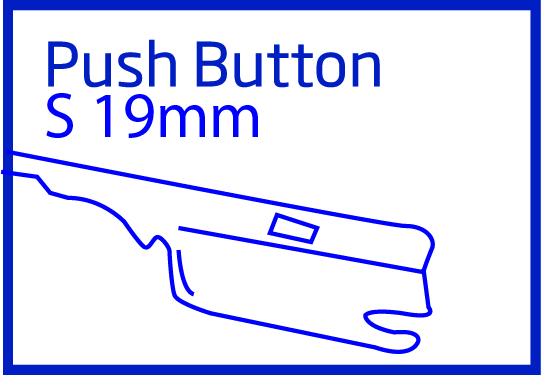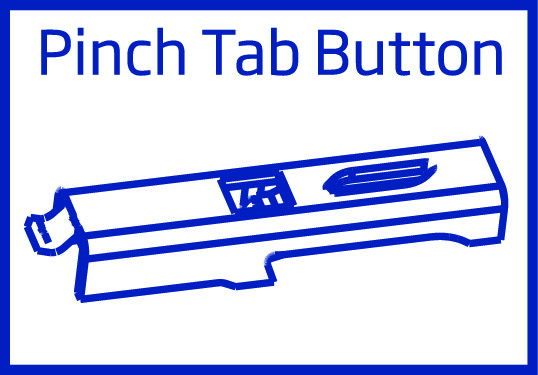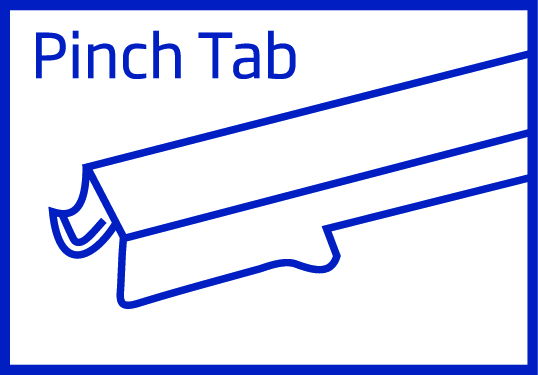 Available in the Following Sizes:
| | | | | | | | | | | | |
| --- | --- | --- | --- | --- | --- | --- | --- | --- | --- | --- | --- |
| Size | 14" | 16" | 17" | 18" | 19" | 20" | 21" | 22" | 24" | 26" | 28" |
| Part # | 91141 | 91161 | 91171 | 91181 | 91191 | 91201 | 91211 | 91221 | 91241 | 91261 | 91281 |
Installation Videos
ClearPlus IntelliCurve Installation: Hook Arm
ClearPlus IntelliCurve Installation: P&H Arm
ClearPlus IntelliCurve Installation: Push Button Arm (narrow)
ClearPlus IntelliCurve Installation: Push Button Arm
ClearPlus IntelliCurve Installation: Pinch Tab Arm
ClearPlus IntelliCurve Installation: Slotted Push Button